FRSR is a leader in the design and construction of custom hardscapes and seat walls. Whether its flagstone, pavers, retainer walls, planters, or seatwalls, FRSR has the experience and knowledge to integrate a functional and stylish hardscape into your new or existing landscape.
FRSR utilizes both natural and man-made products to create retaining walls, decorative walls, and planters. Whether its moss rock, flagstone, cobblestone, strip stone, faux stone, pre-cast concrete, or brick, FRSR can create a look that's right for you.
Click Here to See our Hardscape Gallery.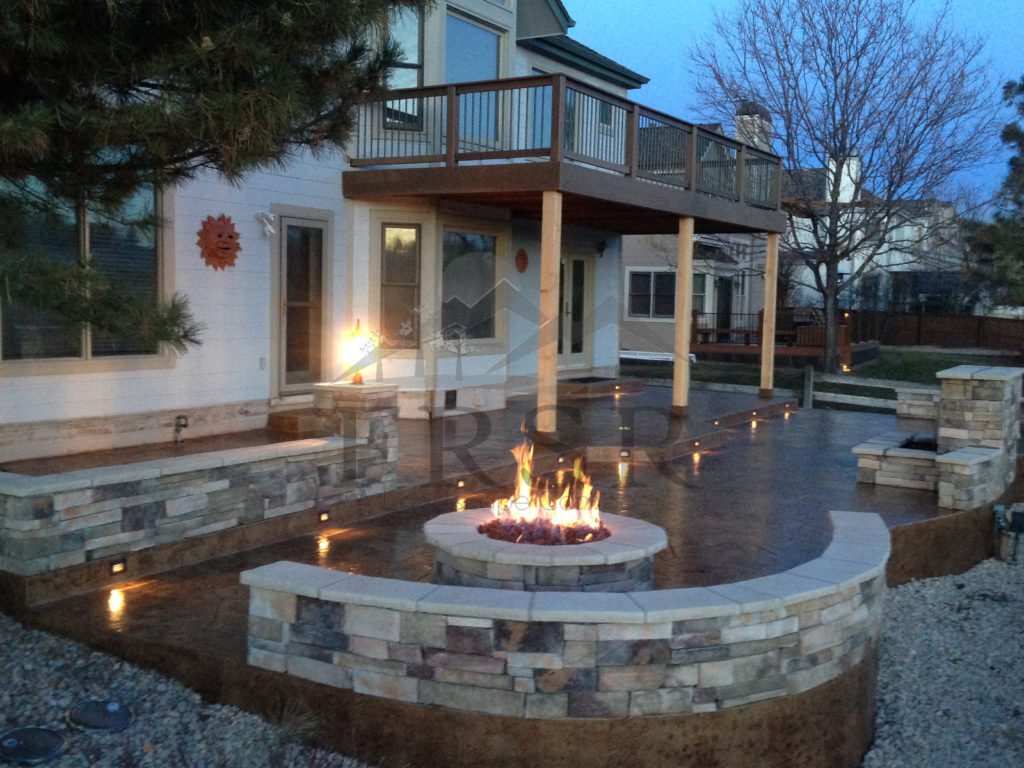 SEATWALLS
If you are looking to create additional space to enjoy a cozy fire from your outdoor firepit, extra seating for a party or to simply unwind after a long day at the office, a seatwall integrated into your patio is the right answer. With unlimited design options, FRSR can create a seating space for any occasion. Let our skilled designers help you choose from a myriad of different materials such as real stone, faux stone, stucco, or brick to complement your home. By integrating lighting, speakers, or a soothing fountain, a custom designed seatwall is an affordable way to add seating and elegance to your yard. FRSR with exclusively with Colorado Best Block, and Sunset Stone, we can match almost any stone you have or can start from scratch.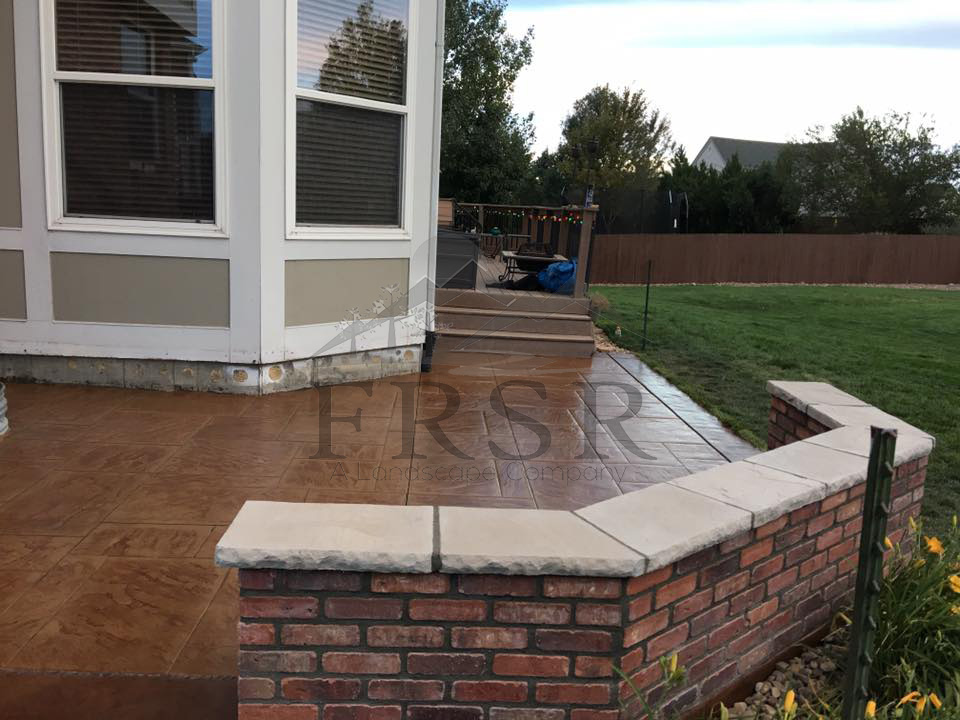 FIREPITS & FIREPLACES
Spending an evening around the dancing flames of an open fire is one of the most relaxing and peaceful moments you can enjoy with your family and friends. FRSR can create a wood burning or gas fire pit or fireplace for your outdoor living space. Constructed with high-quality fireproof products and finished with natural stone, faux stone, or brick, FRSR can construct an elegant and functional centerpiece to your outdoor living space.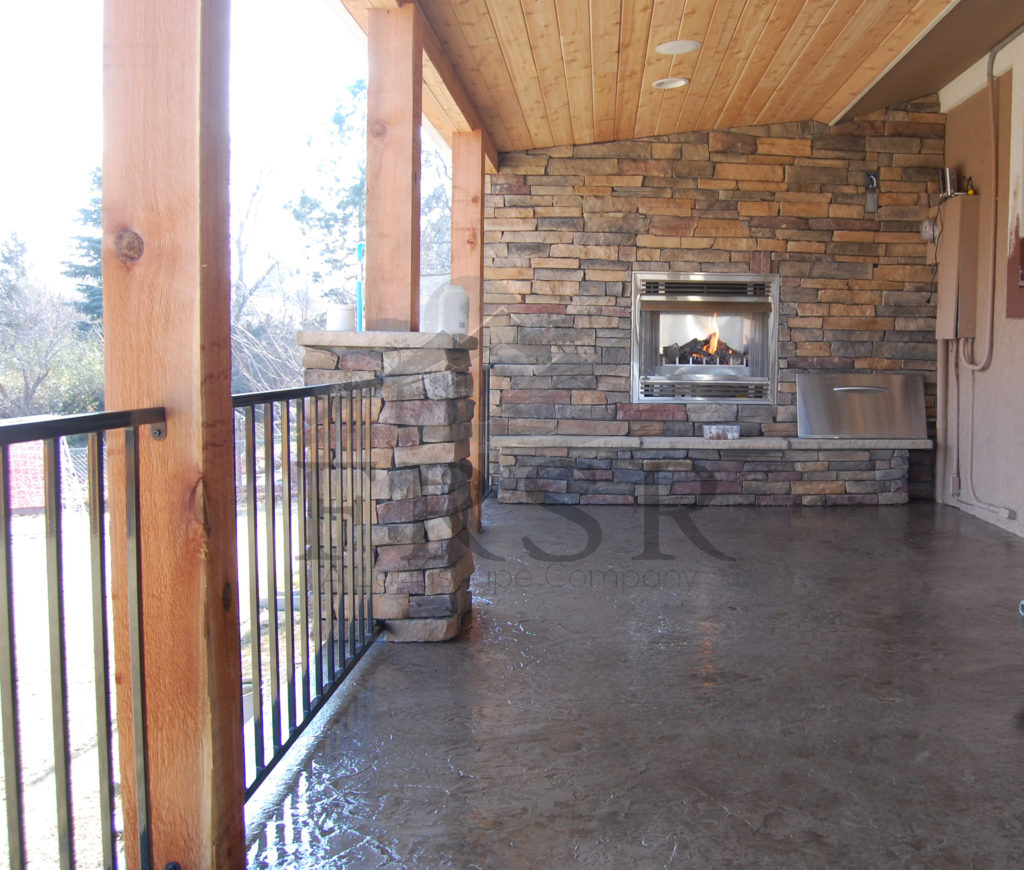 FRSR - A Landscape Company 7050 West 120th Ave. Suite 205B Broomfield, CO 80020