From patios to walkways or even beautiful custom driveways, pavers provide a different design option for those looking for something a little different from stamped concrete. Choosing pavers for your landscape project opens the door to many pattern and design options.
Click Here to See our Pavers Gallery
Many paver patterns are not used just because of their unique look, but also for their strength and durability. Their beauty and endless design options are just another way pavers add to your outdoor living space.
Pavers
With limitless style, color and pattern options, you can own a true one-of-a-kind piece of functional artwork. Adding a paver patio or sitting area to your outdoor living space is sure to invite you to enjoy your morning paper and coffee, or to watch the sunset. You can have confidence in the experts at FRSR that your paver patio will have an artistically beautiful design, including any customizations you might choose on the way. For example, mortar is most common when it comes to filling between your paver but you can also use; gravel, sand, or even types of grasses or moss to add a more unique look to your paver patio.

FRSR LLC is a ICPI Interlocking Concrete
Pavement Institute Certified Installer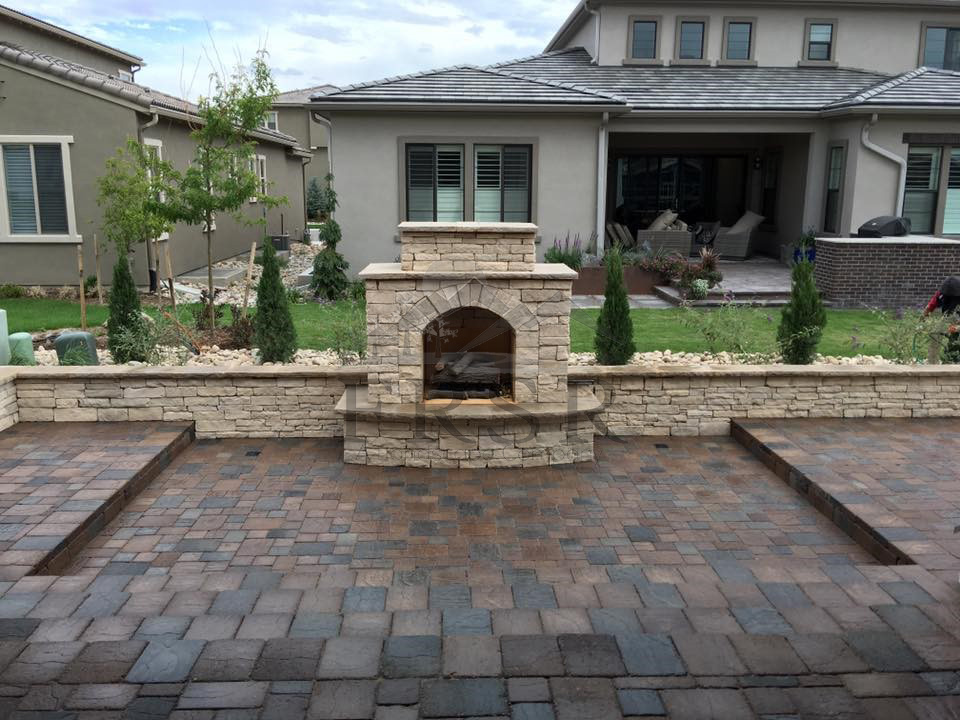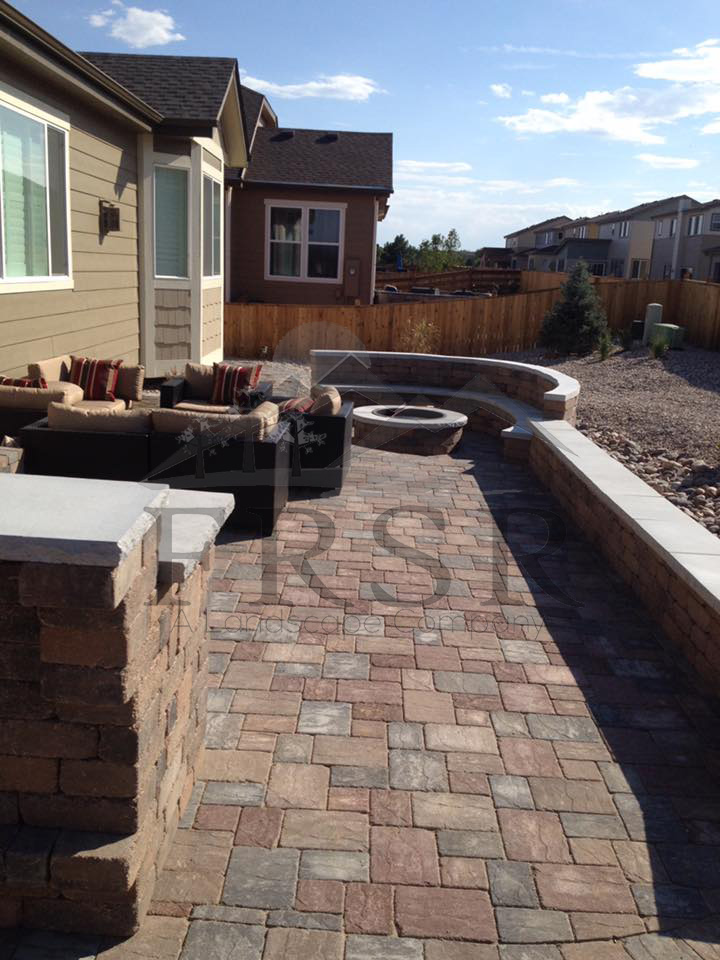 FRSR - A Landscape Company 7050 West 120th Ave. Suite 205B Broomfield, CO 80020