Create the Landscape of Your Dreams
Full Service Landscaping
Installation of New Landscapes
Remodeling and Renovating Existing Landscapes
Professional Designing Consultation
Elegant Residential and Commercial Lighting
Click Here to See our Landscape Gallery.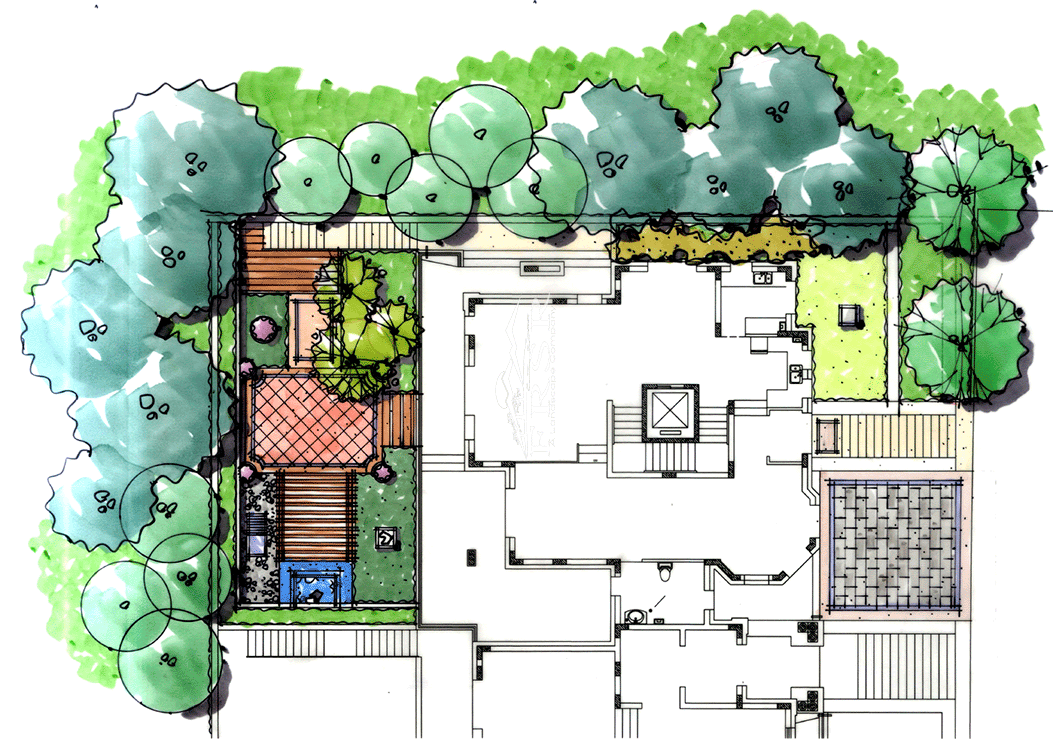 Your DREAMS. Our REALITY
My Dream Home. A luxurious, comfortable and a beautiful house is what everyone dreams of. We at FRSR are here to fulfill your dreams with our modern landscaping services. We are a Denver and Ft Collins landscape designer established to provide the residents of Denver with the most beautiful landscape designing for the house of their dreams. At FRSR, it's our job to develop your visions of perfection into reality. Our services not only include designing and installation but also remodeling your existing landscape environments. We are the premier Landscaping Design Company in the Denver Metro and Northern Colorado area.
It's a multistep easy process. We start with initial consultation. A design specialist is assigned to your project. He will be devoted and dedicated to your project throughout your experience with us. Multiple designs, choices and options will be discussed and everything will be finalized according to your leisure. We will make sure that your experience with us leaves you with great memories and happiness. As a professional landscape company, we thrive on solid communication, seamless project management and believe in customer satisfaction.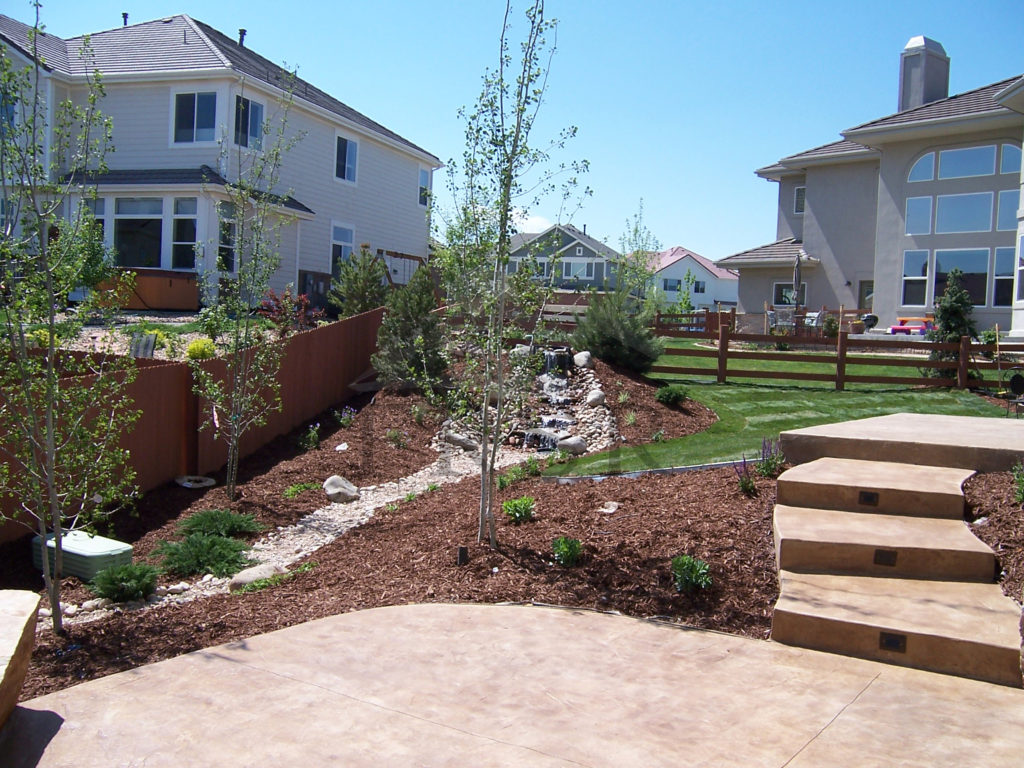 FRSR – A Tradition
FRSR, was formed in 1994, has been providing award winning landscape designs and installations. Our success is lying in our customers, who still trust and value us. Our construction is full service with high quality installation including all landscaping needs, stamped concrete, hardscapes, desks and masonry work. In recent years, we have been awarded the designation as one of the top landscape design companies in the Denver area. We have successfully completed a number of projects including designing and construction of a feature garden for the Colorado Garden and Home Show.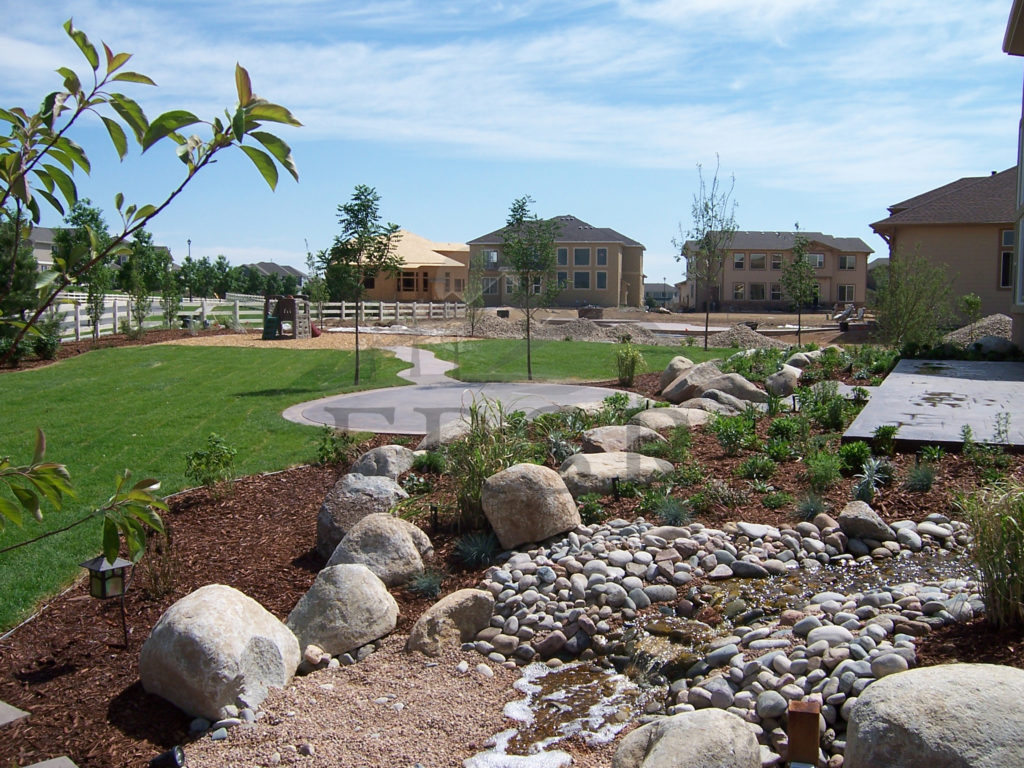 FRSR – Foundation of Trust
One of the Front Range's most reputable landscaping organizations, we encourage you to contact us. We are ready for you, with a creative design and comprehensive estimate. We want to show you what you and your home deserves. The best landscaping company in Denver is ready to transform your dream landscape into a reality!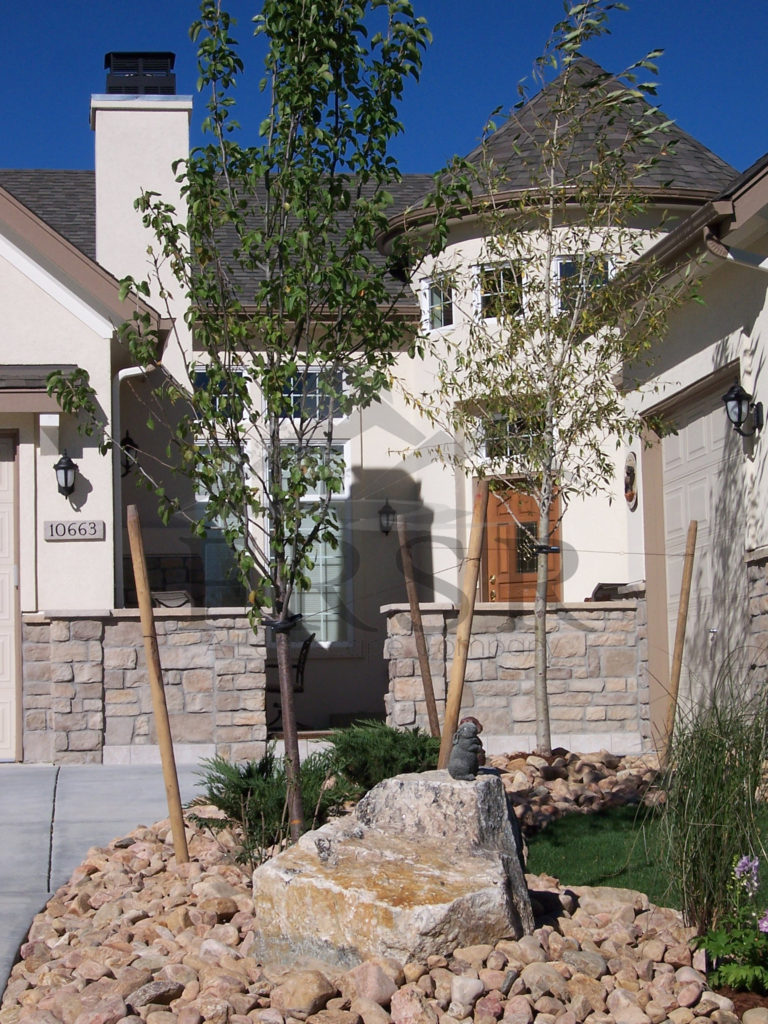 FRSR - A Landscape Company 7050 West 120th Ave. Suite 205B Broomfield, CO 80020